Sponsored Content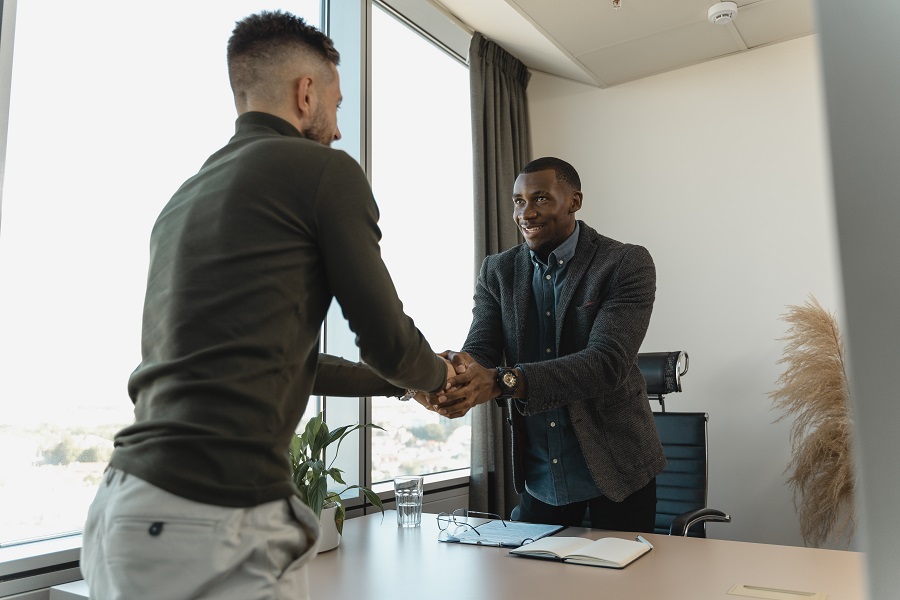 They want you: Meet the top veteran employers for 2023
A record number of employers now understand the tremendous value that veterans bring to the workforce – and they are doing more than ever before to attract and support veteran employees, the results of a recent major survey show.
Last month, VETS Indexes recognized an unprecedented number of organizations as part of the 2023 VETS Indexes Employer Awards, a survey and recognition program that has quickly become the nation's most objective, trusted, and fastest-growing evaluation of veteran employers. See the awardees here.
This year, the program saw a flood of applications, with the number of participating organizations totaling 239, more than double the 118 participants in 2022.
"We're thrilled and humbled to see the surge of interest in the VETS Indexes Employer Awards," said George Altman, managing director of VETS Indexes.
"Companies, government agencies, and nonprofits across the nation have recognized our program's trustworthy and objective approach to evaluating veteran employers," Altman said. "This groundbreaking evaluation has unearthed previously unknown veteran employment practices and trends, setting a new standard for veteran employment data."
More on the VETS Indexes Employer Awards:

Employers participating in the program were evaluated across 5 categories: veteran employee development & retention, veteran-inclusive policies & culture, veteran recruiting & hiring, Guard/Reserve support, and military spouse & family support.
"More and more employers are recognizing the cutting-edge technical skills and soft skills veterans bring to the workplace," said VETS Indexes' Nicholas Antaki. Employer Award honorees were unveiled during the Spring 2023 Employing U.S. Vets Conference in April. That marquee event in New York City featured keynote speakers representing the Defense Department and Labor Department, as well as a host of panels with the most knowledgeable voices in the veteran employment space.
VETS Indexes' evaluation compared employers' veteran-related policies, practices, and outcomes across more than 100 granular metrics. Based on those detailed comparisons, employers were recognized at the following award levels: 5 Star Employer, 4 Star Employer, 3 Star Employer, and Recognized Employer. Not every responding organization made the cut – only those that demonstrated a strong commitment to veterans, members of the National Guard and Reserves, and military spouses.
Organizations participating in the Employer Awards included companies large and small, government agencies and departments, nonprofit groups, colleges, and universities.
*** For more information, visit https://vetsindexes.com/ or email survey@vetsindexes.com
VETS Indexes is proud to support the journalism of Stars & Stripes.